Advantage
Simple Stable Profitable
simple
With the fund's mode of operation, as long as it follows the strategy, it can be used for capital injection and divestment at a low cost.
stable
Up to 5 years of investment experience, each stop has a stop loss, does not use the Martingale strategy, nor is it resistant to singles, so don't worry about suddenly opening up.
Continuous profit
The use of large-scale trends and the entry of a small-level callback can ensure stable and sustained profitability.
www.darwinex.com and the Darwinex® brand are owned by Tradeslide Trading Tech Limited. Tradeslide Trading Tech Limited is fully authorized and regulated by the Financial Conduct Authority (FCA) (Registration number: 586466)
Organization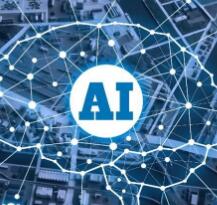 AI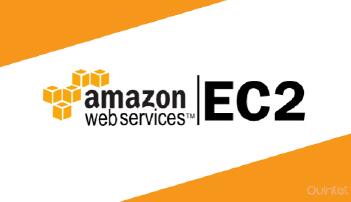 AWS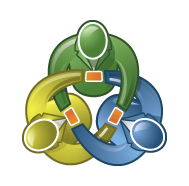 MetaTrader 5
MetaTrader 5,MetaTrader 5 外汇智能交易平台推荐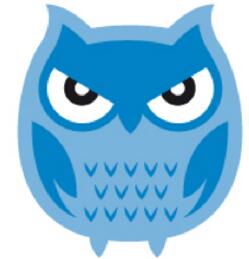 Darwinex